Bookstores
While many independent booksellers have been gracious enough to carry my books over the years, a few smaller, local stores continue to work with me and connect on a personal level. Please reach out to these wonderful stores below if you're looking for something special, and I can provide signed & personalized books through them. Thanks in advance for your shared patronage!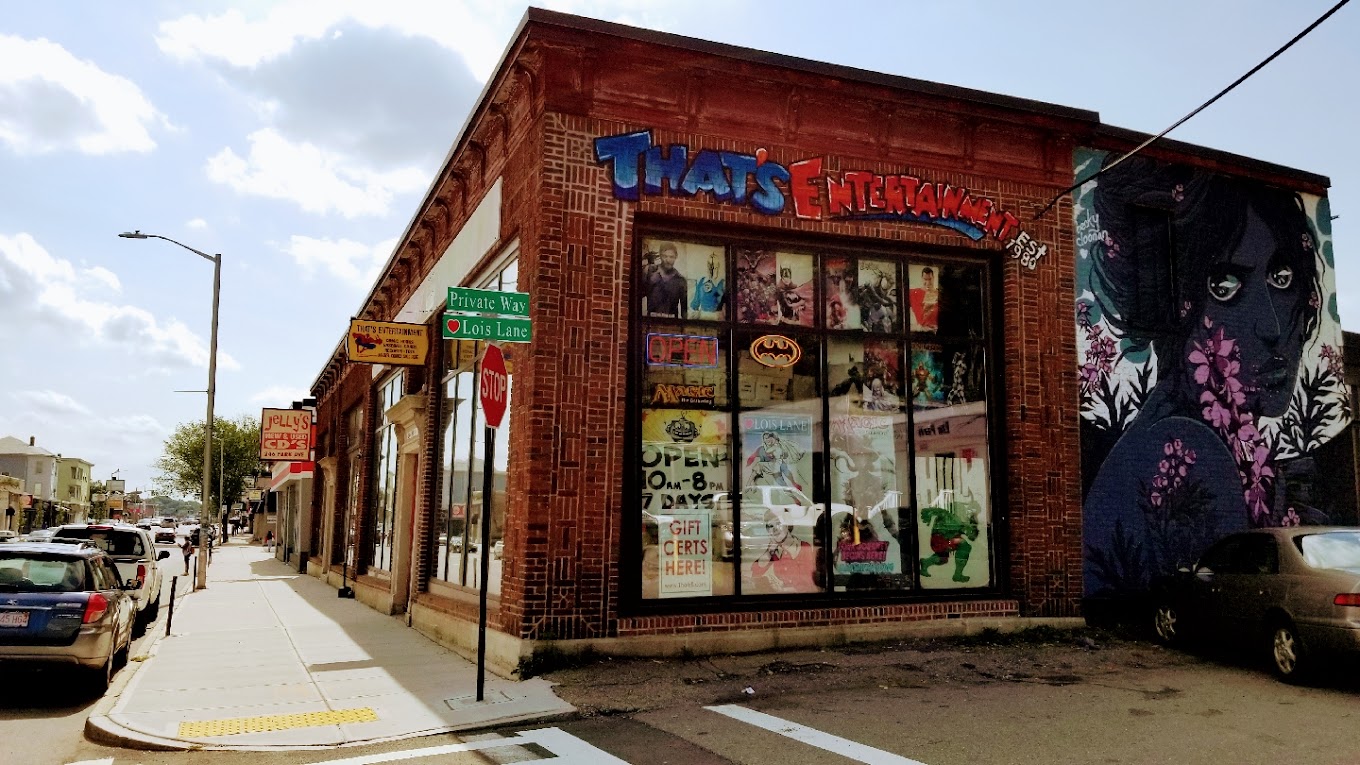 That's Entertainment
That's Entertainment in Worcester, MA has been my home away from home since going to college at WPI. They carry a wide array of books, comic books, card and board games, toys, vinyl records, and so much more. Please visit them, as well as their Fitchburg, MA location, for all of your fun, nerdy needs.
They are also one of the few stores which carries my entire library of books, so you know that they obviously have good taste. Go check them out today!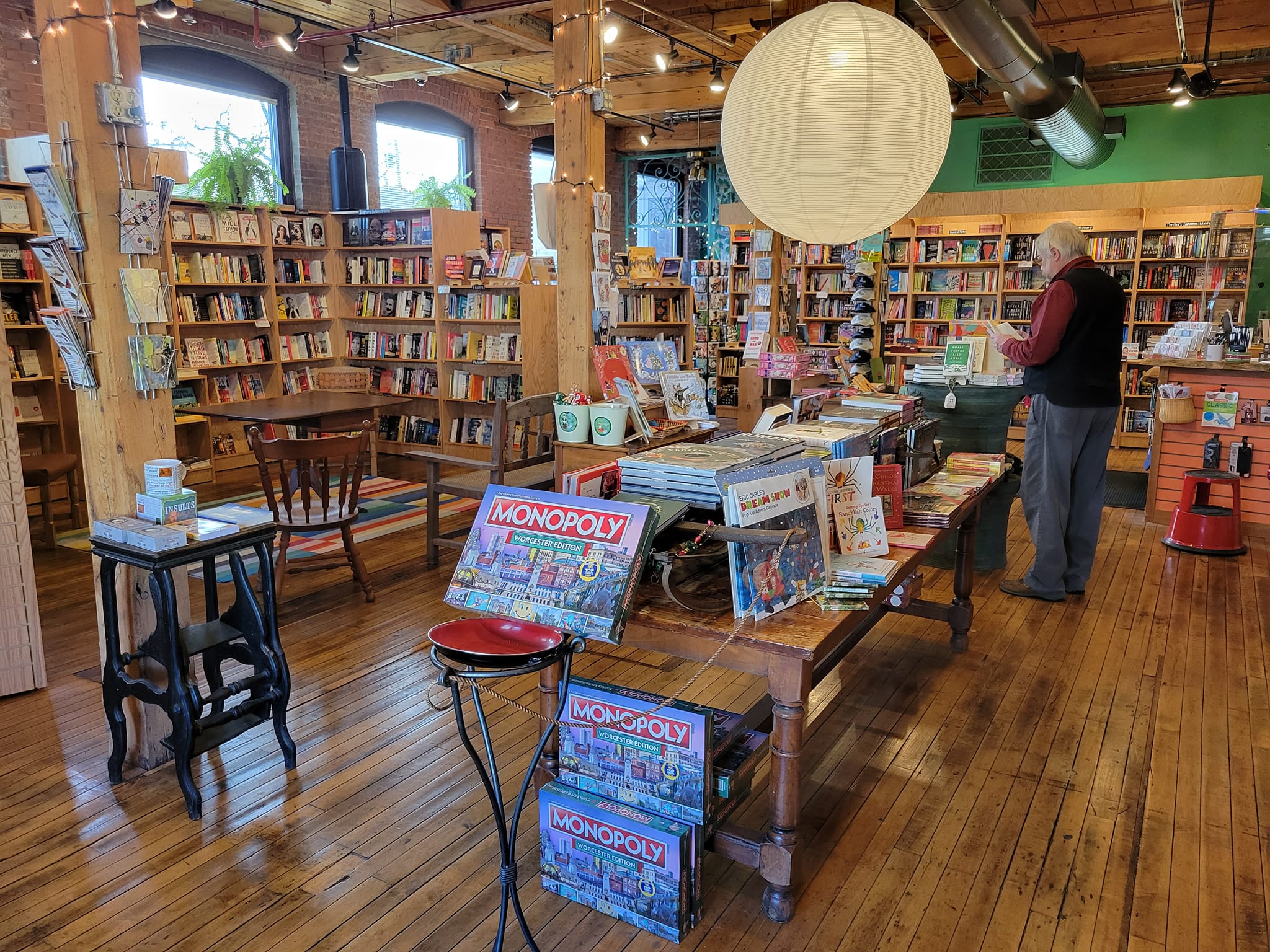 Tidepool Bookshop
Tidepool Bookshop is a lovely little store nestled off of the bustling streets of Worcester, MA. I have done multiple appearances at their store and you can source my books through them. They have a wide range of books to offer, as well as a fun children's area that you can crawl through a castle door to reach.
They also host weekly readings and events, so check out their calendar and stay tuned.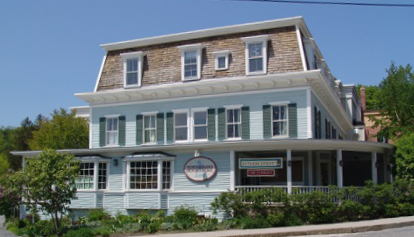 Northshire Bookstore
Northshire Bookstore has been a landmark of our family vacations for years. Located in Manchester Center, VT (along with a 2nd store in Saratoga Springs, NY), it is one of my absolute favorite stores to visit anytime we head up north into the Green Mountain State.
Northshire was also the first brick & mortar store to carry my first novel, 'The Dragon in the Whites', so they'll always hold a special place in my heart.