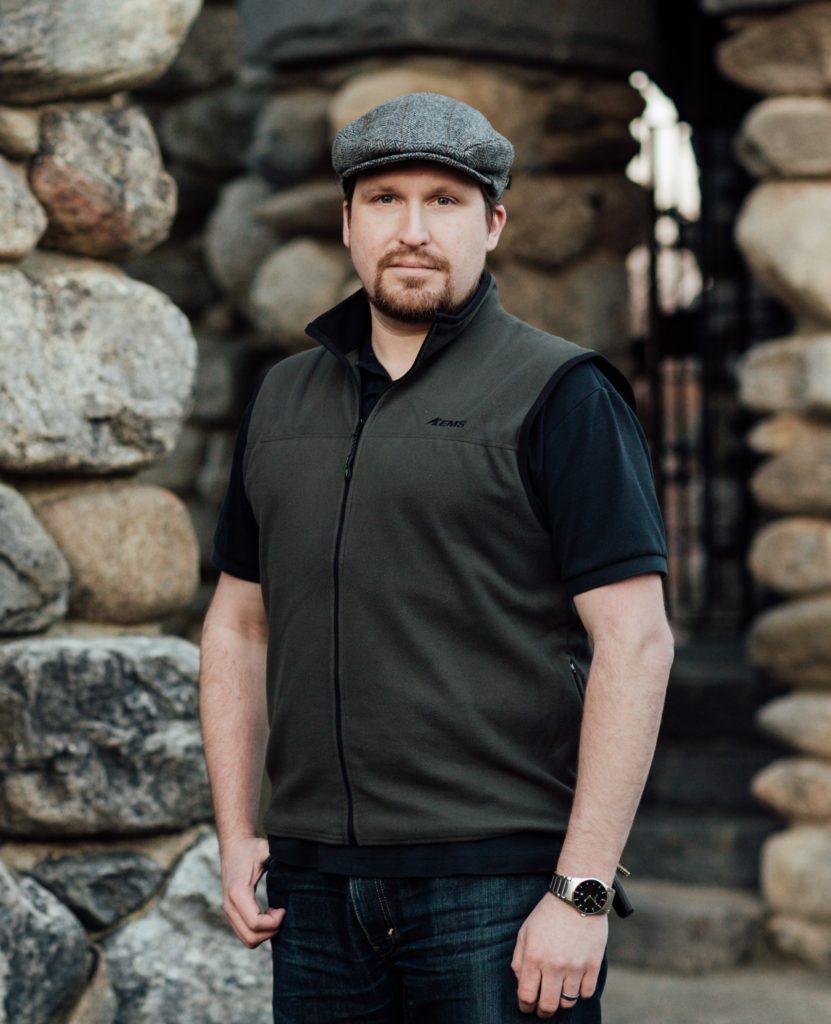 The Author
Hi there! My name is Tim and I am a fantasy and science fiction author looking to share my wild ideas with the world. I have been an avid reader for my entire life and have always enjoyed writing, whether it be a technical report for work or a fictional story.
I live in New England with my lovely wife & adorable son. I am an automation engineer by day and writer by night. When I'm not designing a robot or writing about dragons, I enjoy spending time with my family, hiking the beautiful landscapes of NE, gaming, and painting miniatures.
My Writing
I enjoy writing what I love to read: fantasy and science-fiction, especially when they have a touch of reality to them to make the story believable. I have self-published four full-length novels within the world of the Dragon in the Whites series, a SF novella, and a children's bedtime story. All books can be found on Amazon, B&N, as well as at many fine independent book stores around New England (which I highly recommend you explore and support).
Thanks in advance for your patronage!