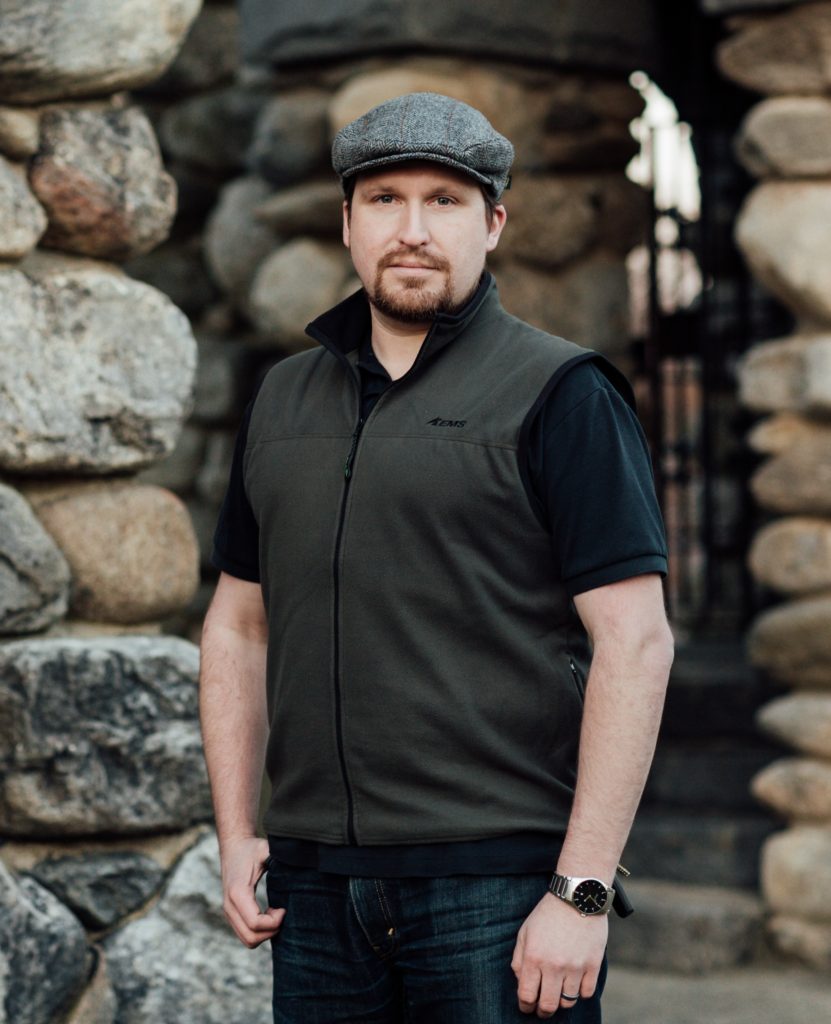 The Author
Hi there! My name is Tim and I am a budding author looking to venture out into the literary world. I have been an avid reader for my entire life and have always enjoyed writing, whether it be a technical report for work or a fictional story.
I live in New England with my lovely wife, adorable son, and a random collection of domesticated wildlife. I am an automation engineer by day and enjoy using my skills to volunteer with several youth robotics programs.
My Writing
I enjoy writing what I love to read: fantasy and science-fiction. I have self-published two full-length novels, 'The Dragon in the Whites' and 'Washington's Dragon Hunter'. Both can be found on Amazon as a paperback or eBook via my Author Page.